Chevaline COLOURCURE
High performance polyurethane coating system
A high performance polyurethane topcoat with a tile-like finish for use in all exterior and interior situations where a maximum product performance is required. Can be used on walls, ceilings and floors, and over smooth and textured surfaces.  Particularly suitable where chemical and graffiti resistance are required in conjunction with light-fastness and durability. Clean room standard approved ISO 14644.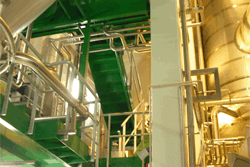 Chevaline COLOURCURE-2
High performance polyurethane coating system – 2 pack
A high performance long life decorative finish for use in exterior and interior situations. Especially in areas subjected to high UV attack, dirt pollution, but where only moderate chemical resistance is required. Can be used on walls and ceilings, and over smooth or textured surfaces.  Clean room standard approved ISO 14644.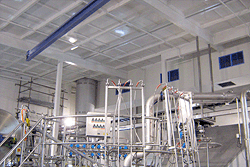 Chevaline BB LACQUER
Clear solvent borne acrylic coating
A clear protective coating for brass, bronze and copper surfaces. Single component solvent borne, acrylic coating.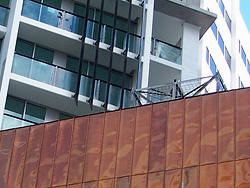 Protexx MIOXX WB
Water-based semi-gloss topcoat
A waterborne semi-gloss topcoat for galvanised steel surfaces.
Protexx MIOXX
High-build polyurethane
A high-build lightfast and weather resistant polyurethane topcoat for use in aggressive industrial environments.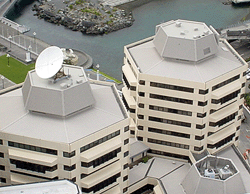 Chevaline METALITE
Metallic finish
A metallic feature finish for interior and exterior use on a variety of surfaces over appropriate primer/bodycoat.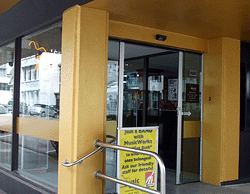 Equus METALGLOSS
100% acrylic coating
An easy to use metal protection coating, for use on metallic substrates such as steel, galvanised steel and aluminium.
Chevaline COLOURCURE-HB-PRIMER
High-build primer/bodycoat
A high-build primer/bodycoat for use on most surfaces under Chevaline Colourcure. Fast drying for early sanding. May require pre-sealing on porous or metallic surfaces.
Chevaline EPISTIXX AC PRIMER
Anti-corrosive, waterborne epoxy primer
An anti-corrosive, waterborne epoxy primer for use on ferrous and non ferrous metal surfaces, generally as part of a Chevaline Epistixx Coating System.
Protexx ZINCURE
Protective rust-inhibiting primer
A protective rust-inhibiting primer for all steelwork. Perferably applied to blast-cleaned steel for maximum performance. Can be welded through if required.