PSS-20
Reversible Anti-Graffiti System
PSS-20 is a reversible protection system against graffiti and bill sticking marks, also against airborne contamination (C02, soot etc.) for facades and walls, indoors and outdoors.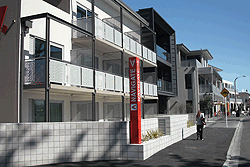 Chevaline CHEMGLAZE
Clear overglaze, clear varnish
An interior/exterior glaze for arduous service areas where resistance to steam, chemical splaashes and staining is required. A dingle component, water-based, polyurethane finish, resistance properties of which may be further enhanced by addition of a small quantity of catalyst.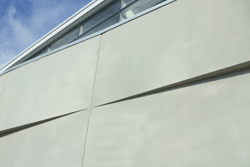 Chevaline CLEARCURE
Interior/Exterior Varnish
An interior/exterior varnish for all timber and timber product surfaces including walls, furniture and flooring with excellent resistance to chemicals, abrasion and ease of cleaning properties.