Chevaline CLEARGLAZE
Gloss or satin overglaze and clear sealer
A clear overglaze for the Chevaline product range. To reduce dirt retention and facilitate cleaning in both exterior and interior situations. Also as a clear sealing system for concrete and brickwork to enhance appearance and prevent water penetration.
Can be tinted to give a coloured overglaze finish, Clearglaze T.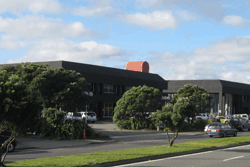 Chevaline CHEMGLAZE
Clear overglaze, clear varnish
An interior/exterior glaze for arduous service areas where resistance to steam, chemical splashes and staining is required. A single component, water-based, polyurethane finish, resistance properties of which may be further enhanced by addition of a small quantity of catalyst.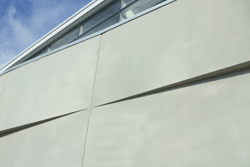 Chevaline CLEARCURE
Interior/exterior varnish
An interior/exterior varnish for all timber product surfaces including walls, furniture and flooring with excellent resistance to chemicals, abrasion and ease of cleaning properties.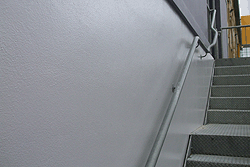 Chevaline BB LACQUER

Clear solvent borne acrylic coating
A clear protective coating for brass, bronze and copper surfaces. Single component solvent borne, acrylic coating.