Equus Industries Ltd
Equus Industries provide technical waterproofing, tanking, coating and flooring solutions for Architects, Engineers, Property Managers and Contractors in the building industry. One system does not fit all – Equus can provide solutions, systems, specifications and warranties.
Chevaline Dexx is a liquid applied, single layer glass fibre mat reinforced membrane for use in sealing old and new flat and near-flat roofs, walk out decks and patios. The membrane is formulated for high adhesion and water resistance, with toughness combined with flexibility in the cured film. This makes it particularly useful where areas are subject to foot traffic..
100% New Zealand made

Proven durability with 38+ years in service history

Proven UV resistance

Easy to apply and maintain long term

Applicable to a variety of surfaces in both horizontal and verticle situations

Life expectancy of 25 years with regular maintenance

Wide colour range available


Zero odour application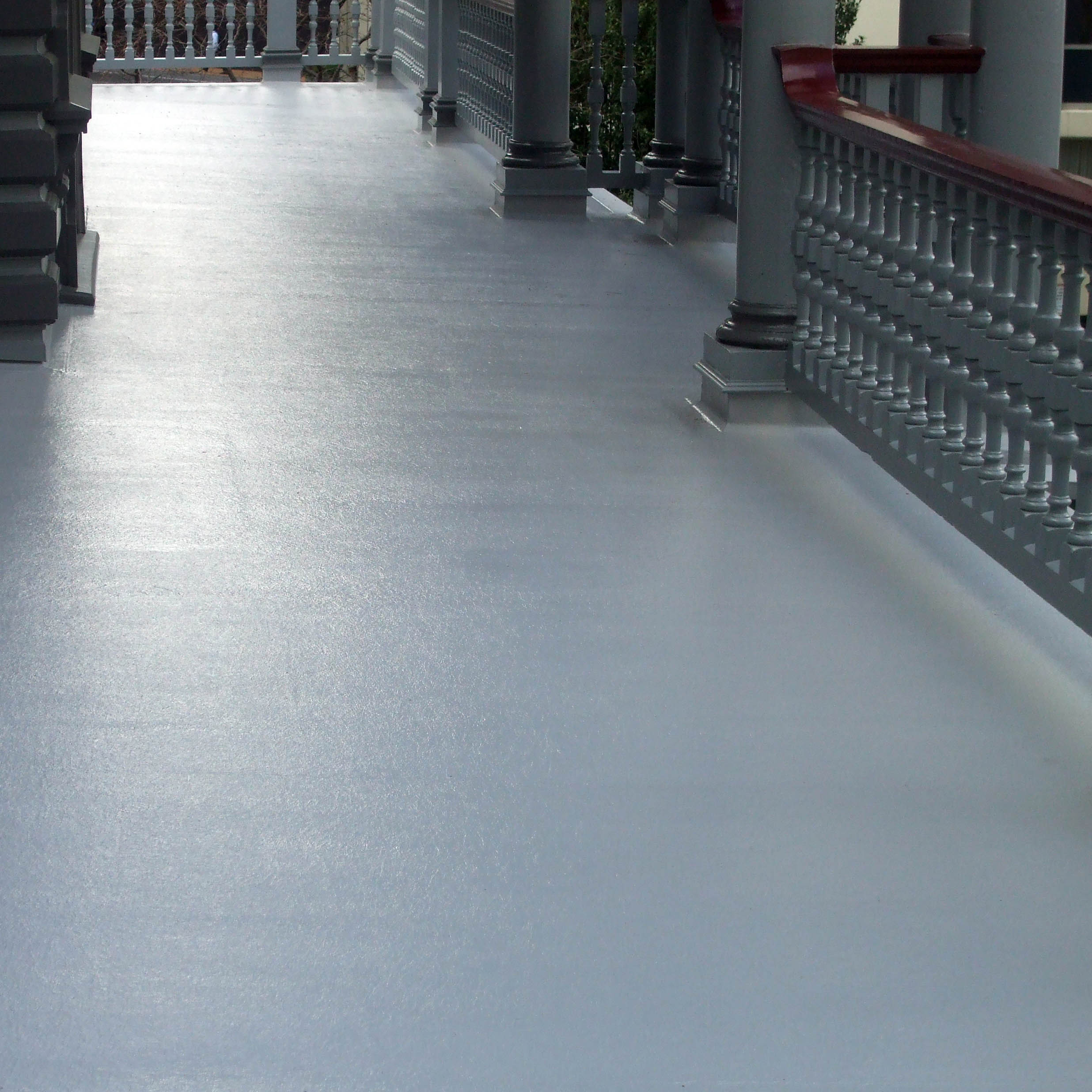 Equus Industries is a founding Member of the Waterproofing Membrane Association, whose mandate is to improve the quality of waterproofing in all areas of the construction industry. The Association does this primarily by preparing and promulgating Codes of Practice for use in the design and installation of waterproof membrane systems for both above and below-grade use.
Equus industries is proud to have been a member of the New Zealand Green Building Council since 2008. The NZGBC is a not-for-profit organization, established in 2005, made up of a team of people who are passionate advocates for better buildings. Their vision is for all homes and buildings in New Zealand to be green and sustainable.