DURACON BC
A self leveling coating – slip resistant finish 3-4mm
The recommended system for light to medium loaded hygiene and industrial floors requiring a rough, slip resistant surface.  Broadcast with coloured quartz. Project specific specifications designed to meet service requirements.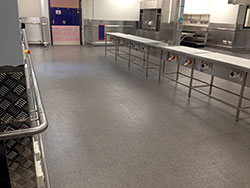 Chevaline EPISTIXX NS
Non-slip, waterborne epoxy floor coating
Durable, trafficable and low odour, this water based epoxy coating system is ideal for facilities that need to stay in operation.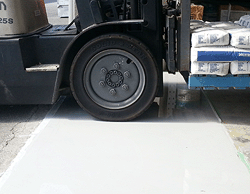 Monopur CF
Cushion flooring

Monopur CF is a four component flexible polyurethane flooring system, used as a durable floor for animal shelters, cow sheds, horse stables, where flexibility minimises point load indentation.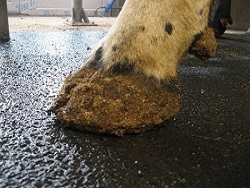 Monopur Industry Mortar
A Solvent Free Hybrid Polyurethane Concrete suitable for use in thicknesses between 6 and 9mm
Monopur Industry Mortar is designed to be used particularly in the food Industry (dairies, cooking areas), especially when high chemical resistance and resistance to organic acids is required, and for industrial floors that are subjected to hot water and steam-cleaning.